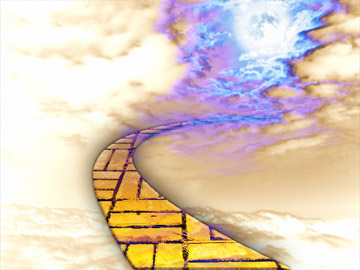 Wand'ring through life,
Weath'ring the strife,
Wond'ring if my road is the right one.

Falling a lot.
As falt'ring as not.
Feeling failure as much as the bright sun.

Toting what's mine,
Taking my time,
Tipping my hat to poor odds.

Not turning down,
Not till I've found,
That golden road to the Gods.